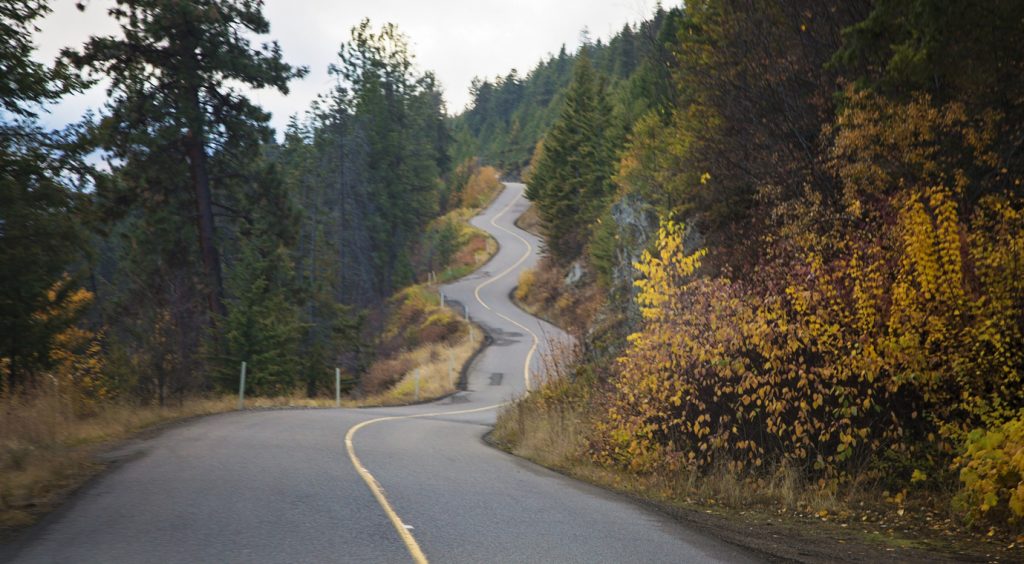 I can make you a promise …
I will walk alongside you wherever your journey takes you
Time for you
Sometimes you just want to think something through.
Simply have a brain dump or clear the noise. Explore an idea, expand a thought or try to work out a dilemma, be it personal, professional or global.
More importantly, you want to explore the idea without interruption or without being given well meaning advice. Our minds are busy and we rarely find the time to let our thoughts unfold. Advice, information and direction can always be available but I truly believe that each and every one of us has a brilliant, creative and resourceful mind that given the right environment, will identify the best approach towards achieving the goal.
The gift of non-judgmental, safe space is a rare thing, a luxury even, but it is so incredibly empowering and can be life changing – letting your mind go wherever it needs.
I give you that space and the attention you need to inspire your own thinking and help you make positive change.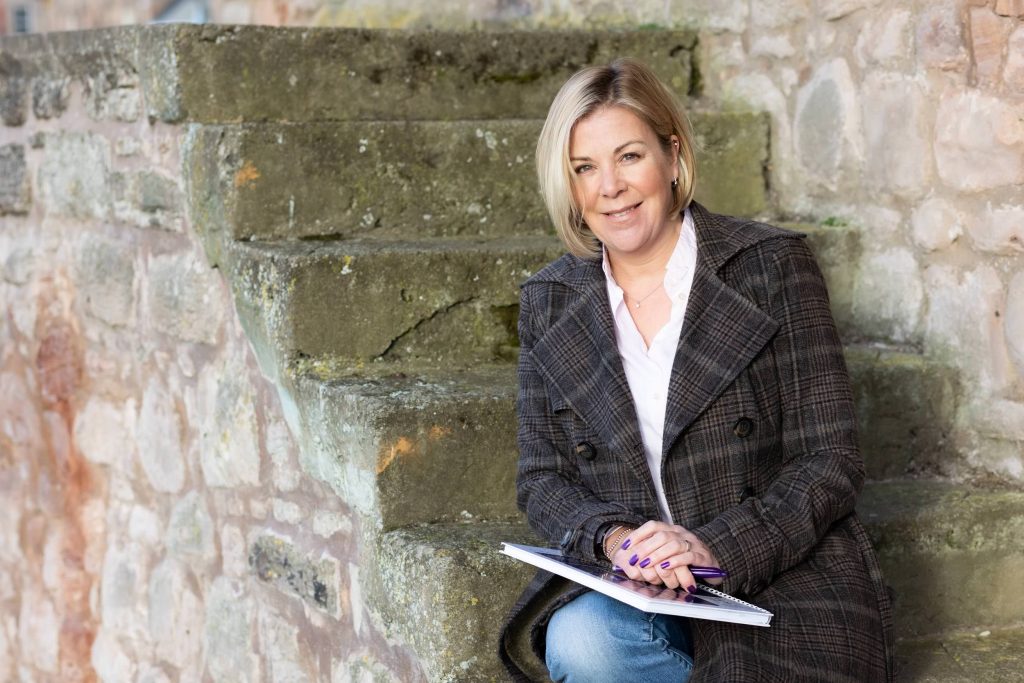 ---
There are ten behaviours that nurture our best thinking, which are known as The Ten Components of a Thinking Environment. They are: Attention, Equality, Ease, Appreciation, Encouragement, Feelings, Information, Difference, Incisive Questions and Place. You can find out more about these on the Time to Think website.
Each Component is powerful, but it's when all ten work together that the process has its transformative impact.
---
About me
With over 30 years experience of customer facing work spanning different industries and a wealth of 'life' experience, I have the determination and drive to deliver positive change to each and every individual I work with.
Inherently kind and a natural empath, I have a genuine interest in people which encourages confidence and the belief that each individual has the skills and knowledge within themselves to thrive in an uncertain and volatile world.
I challenge and inspire in a collaborative style 'walking' side by side each client supporting them on whatever journey they are going on.
I am a certified Time to Think coach and hold a diploma in Transformational Life Coaching, accredited by the Association for Coaching and International Coach Federation. I have worked with business owners, consultants, health care professionals and individuals returning to work.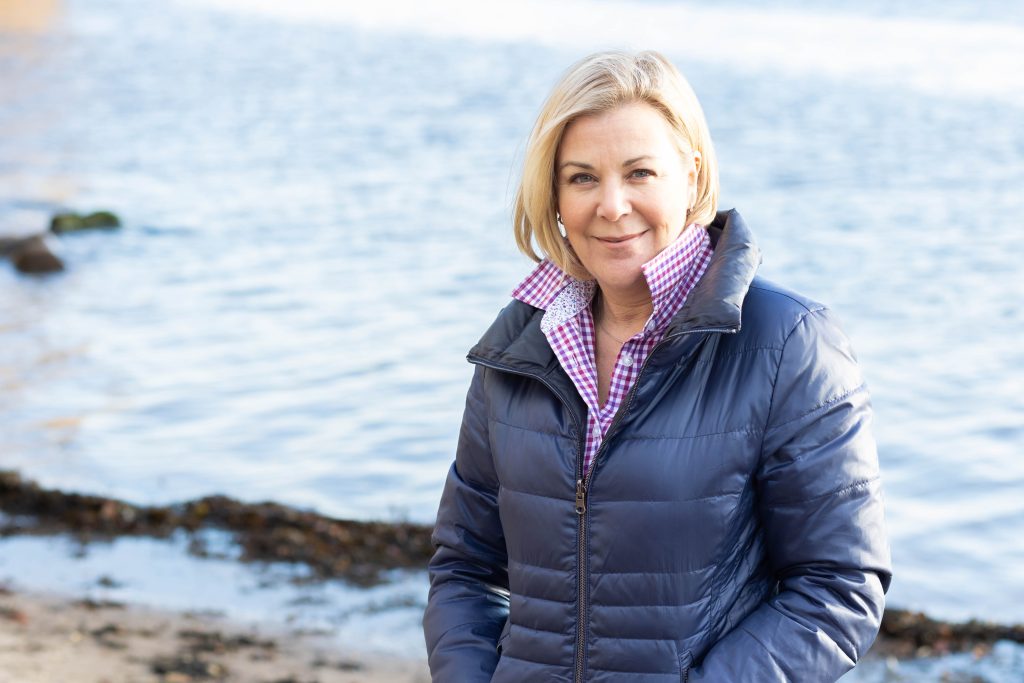 ---
Client words
"The value of Lucy's coaching is that she gives you absolute space in which to think, whether about personal, career or global dilemmas. She is a still yet friendly presence, ready to offer support when the space for thinking has been exhausted." Journalist

"Lucy is a fantastic coach with a unique style that allows me to dig deep, explore issues which are impacting my professional or personal life and leave with valuable takeaways. She creates the space needed to mine for insights and also gently encourages me to apply these insights. I always leave the session with inspiration, ideas, renewed energy or a plan of action for the upcoming week. Lucy creates a powerful and highly valuable experience. I would highly recommend experiencing it for yourself." Business Trainer

"In 20 years, I have never been listened to the way Lucy listened to me. Without judgment or criticism I really felt Lucy 'had my back' and saw me through the most challenging stage of my life" AgeUK Ltd

"My session (with Lucy) reinforced that I have the choice, that the person I see in the mirror is responsible for creating her own possibilities. Her coaching process facilitated a verbal flow, a letting go of what had been going on for me, understanding this allowed me to start reframing where I want to go next." Business consultant and coach
---
Work with me
A session is for one hour and ideally at a time when you have no distractions and can really focus on giving yourself time and space. A session will challenge your thinking, develop your own capacity to think independently and support you to achieve the best possible outcomes.
Working with me will give you the time to think deeply about your life and you will leave the session feeling empowered with increased clarity, focus and energy.
Sessions are either in-person, via Zoom or Skype, or telephone.
Cost
Please email me for a no obligation chat to find out how I can best support you. I can advise you of costs and options, depending on where you want your journey to take you.
---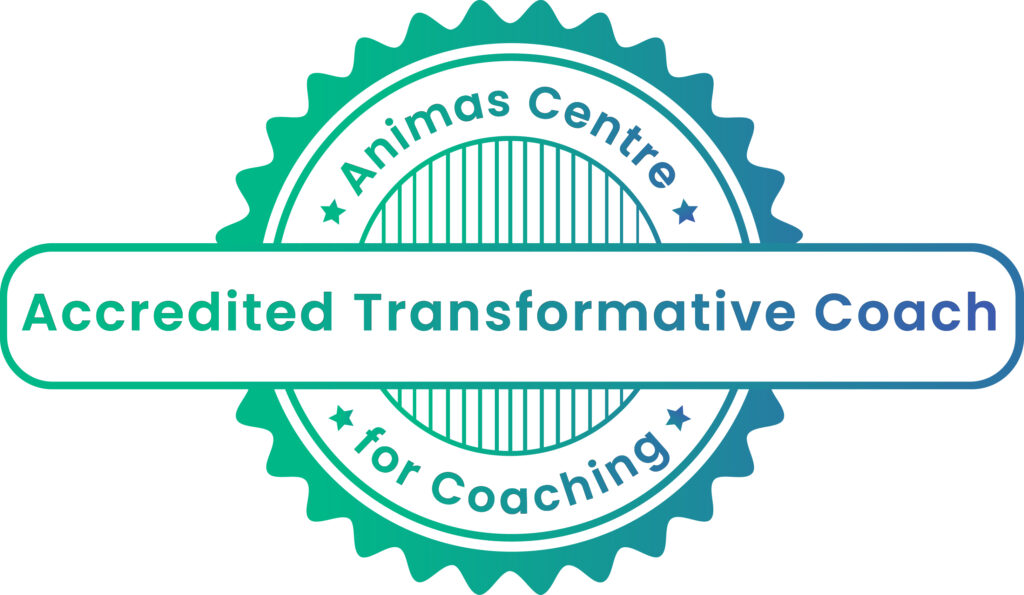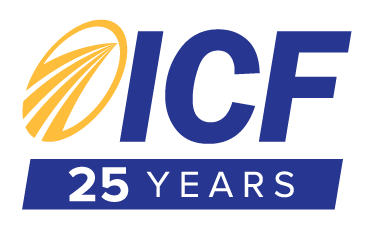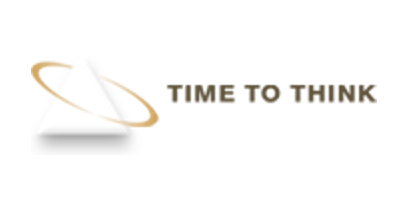 ---
Get in touch or just say hello
Email me: [email protected]